One summer weekend requires hundreds of blood products – blood donors needed during the summer
The summer holidays see a decline in the number of visitors to blood donation points, but volunteer donors' help is vital for patients, no matter what time of year it is. During the course of a single summer weekend, the Blood Service supplies hospitals with approximately 500–600 red cell products and 150–200 platelet products.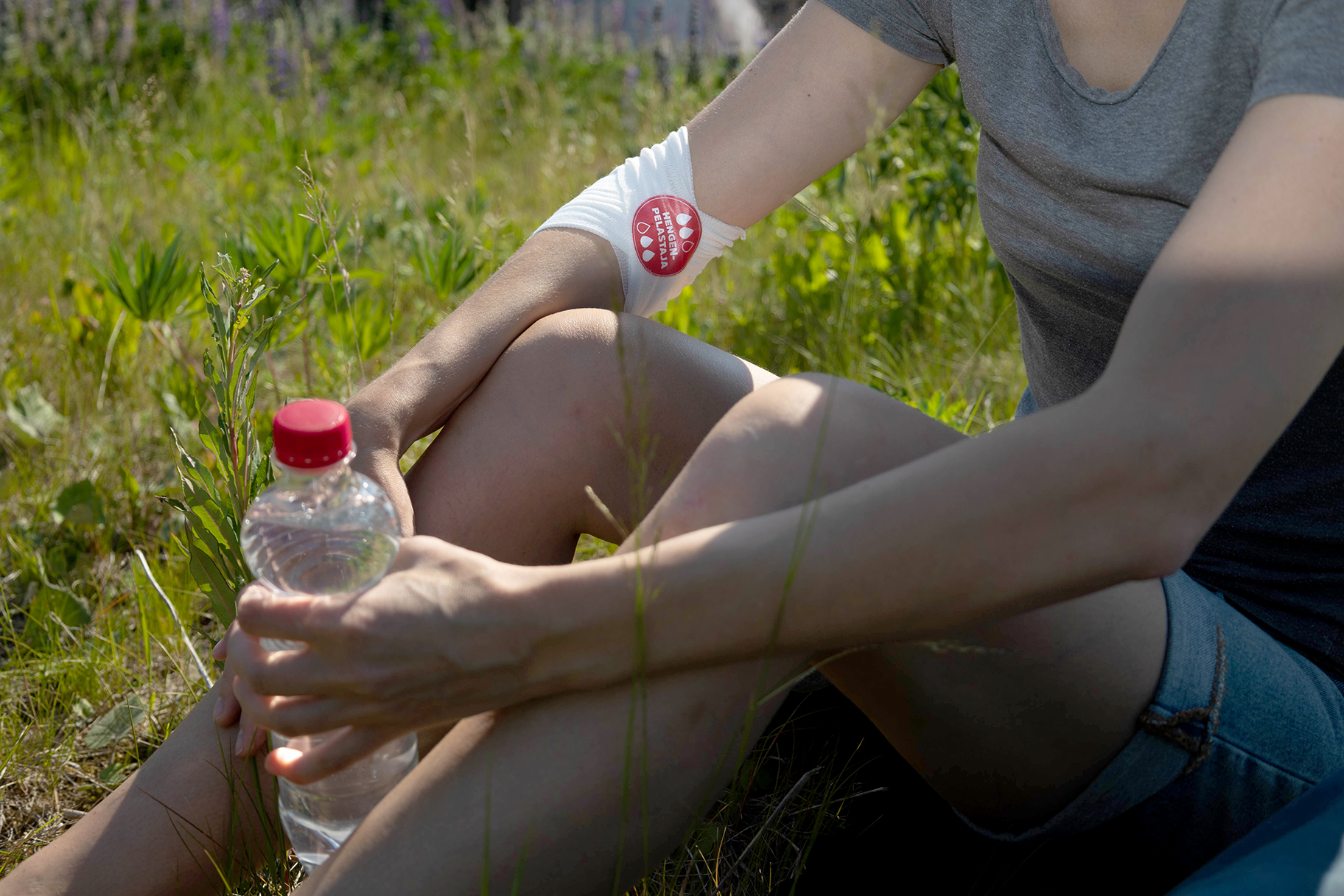 During the summer, the number of donors usually decreases slightly. Even at the height of the busy summer season, it is important that those who are able to donate blood reach out to help.
"Each weekday, we need around 800 volunteer donors to donate to ensure that there are enough blood products for all patients," says Johanna Castrén, Director of Blood Donation Operations.
During a single summer weekend, the Blood service's head office in Vehkala, Vantaa delivers approximately 600 red blood cell products and about 200 platelet products. The need for products is relatively consistent throughout the year.
"The Blood Service works around the clock every day of the year so that we can do our part to help patients as much as we can. This would not be possible without the help of blood donors," says Castrén.
Prepare to give blood
Giving blood is an easy way to help people. Here's how:
Check your eligibility. For example, a trip abroad may result in a donation deferral. People can donate blood between the ages of 18–70. You can donate blood for the first time up until the age of 59. On the Blood Service's website, you'll find information about the most common donation requirements and country-specific restrictions on a list of countries.
Book an appointment or visit us to ask about available appointments. See all donation points and book an appointment here. If there is space, walk-ins are also welcome!
Please complete the electronic health questionnaire for donors on the day of your appointment or, at the earliest, on the day before. The health questionnaire for donors must be completed before each donation. The health questionnaire and interview with a nurse are designed to ensure the safety of the blood donor and the recipient.
Remember to bring proof of ID with you. Bring valid ID, such as a passport, ID card, or driving licence with you. You need to show proof of ID when you donate blood.
Ensure that you are well-hydrated. Donors should ensure that they are well-hydrated before and after donating blood. Snacks and refreshments are available at blood donation points. During the summer, donors will also be offered a special batch of non-alcoholic beer.
Take it easy and avoid sweating. On the day of donation, you're allowed to relax! Avoid heavy, sweat-inducing exercise just before blood donation. Avoid heavy physical exertion, saunas, and all unnecessary sweating on the day of donation to ensure that you can recover lost fluids as quickly as possible.
There are blood donation events all over the country every day from Monday to Friday throughout the summer. You can also donate blood outside of your home town, for example, if you are travelling during the holidays.