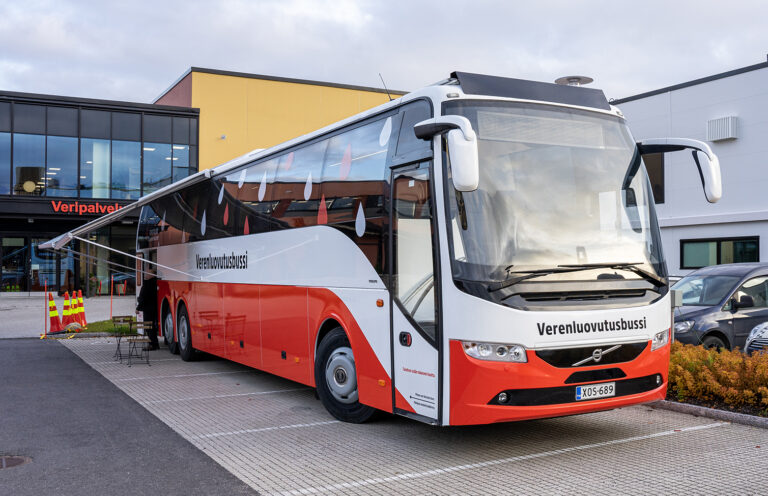 Experience a new way to donate!
Finland's first Blood Donation Bus will take the roads in the Helsinki metropolitan area.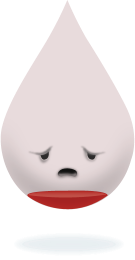 A+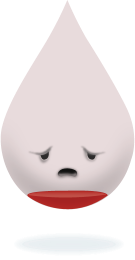 A-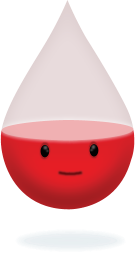 O+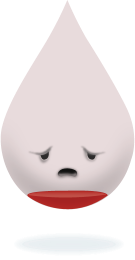 O-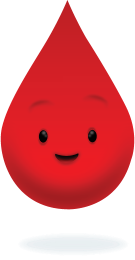 B+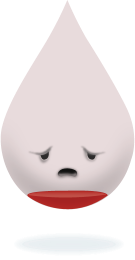 B-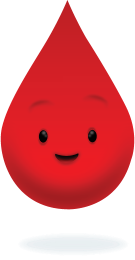 AB+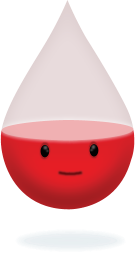 AB-
News and articles

The Blood Service will be closed on 6 December for Independence Day. Holidays that fall on weekdays increase the need for blood donors on other days of the month as patients still need blood products regardless of the holidays.

It will soon be possible to donate plasma at the Blood Service when plasmapheresis will be resumed after a break of several years. There is a shortage of plasma raw material in Europe and the use of plasma-derived medicinal products is increasing. Plasma can be donated at the Blood Service's new donation facility at Jumbo-Flamingo, to be opened in January.

A regulation concerning sexual behaviour issued by the Finnish Medicines Agency Fimea will be introduced in blood donation on 4.12.2023. The regulation changes eligibility criteria to lift the separate ban on blood donation for men who have sex with men.

Soon, you will be able to give blood in new surroundings when the Blood Donation Bus rolls into town. The bus, designed specifically for blood donation, will tour the Helsinki metropolitan area, offering a new way to reach blood donors in addition to Blood Service centres and blood donation events.