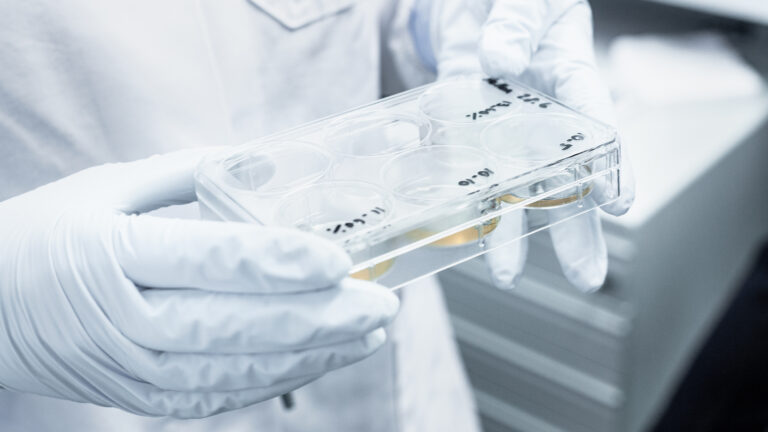 Scientific Research
Blood Service performs active scientific research. We want to increase biomedical knowledge on our areas of expertise.
News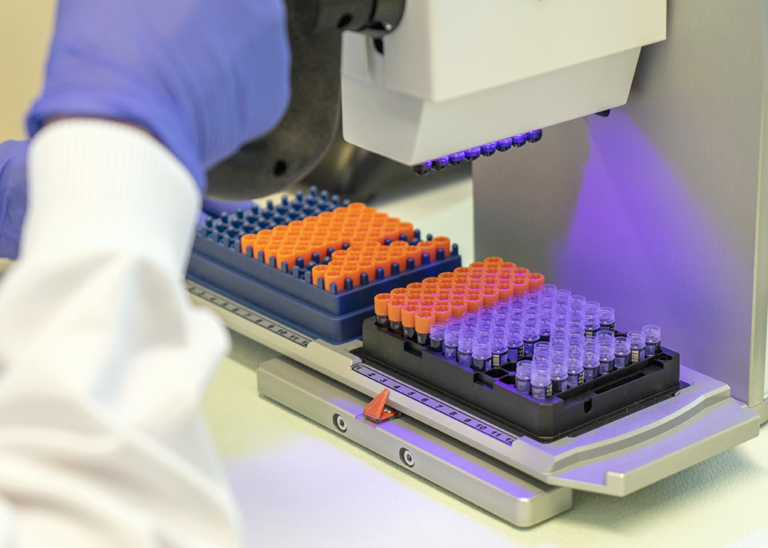 A new pilot project is using samples from donors to investigate susceptibility to haemochromatosis, a disease in which iron accumulates in the body.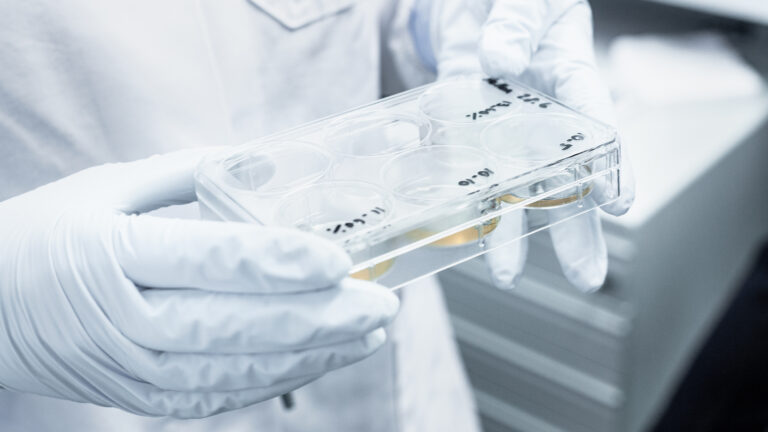 The FinnGen research consortium has successfully collected and generated genomic data from 500,000 individuals. Now, the project will continue its search for genetic clues to disease progression and explore the biological mechanism of the genetic signals uncovered in the first stages of the project. In the FinnGen project there's also genome data produced from blood donors in the Blood Service Biobank.

This year, the Blood Service Research Fund has decided to award EUR 500,000 in grants to a total of 11 research projects.

The Blood Service has begun a project to utilise unused cord blood products in medical research. In August, approximately one thousand mothers and their children who have donated cord blood will receive a letter from the Blood Service asking them for permission to transfer the donated cord blood to the Blood Service's biobank.