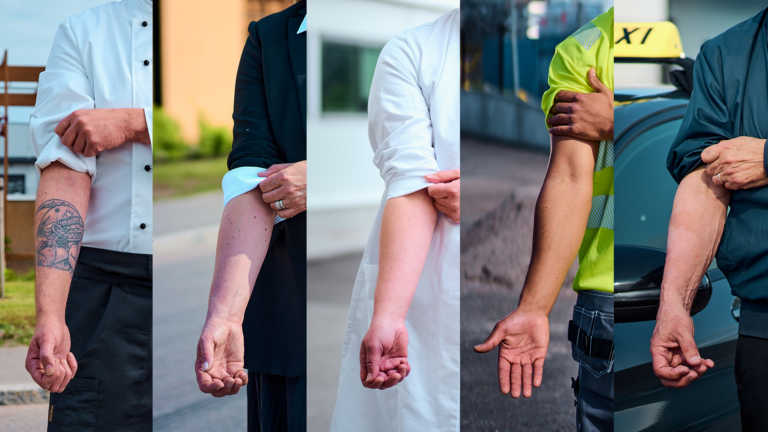 Donate blood during working hours
The new Workplace certificate is a concrete way to help patients and demonstrate social responsibility.
Test if you can donate
Take a quick online test to find out whether you can donate blood or stem cells.
Take the test
Health questionnaire for blood donors
Please complete the electronic health questionnaire on the day of your appointment or, at the earliest, on the day before.
Fill out the questionnaire
Stem Cell Registry
A stem cell transplant is the last hope for a cure for blood cancer patients. More members are needed.
More about Stem Cell Registry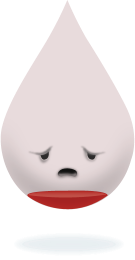 A+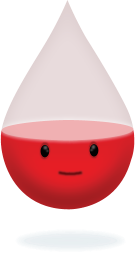 A-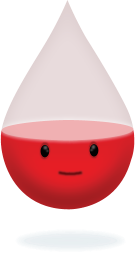 O+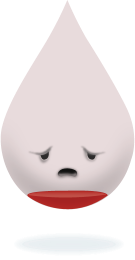 O-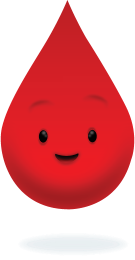 B+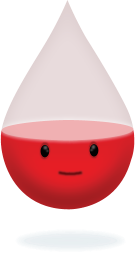 B-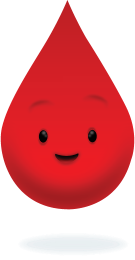 AB+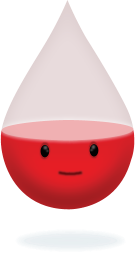 AB-
News and articles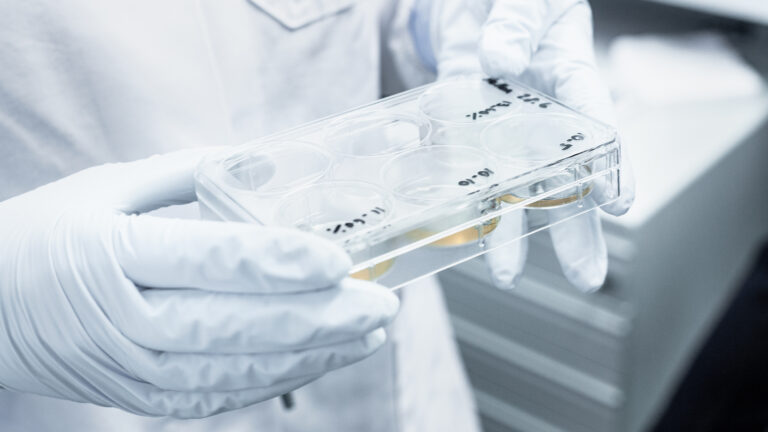 The FinnGen research consortium has successfully collected and generated genomic data from 500,000 individuals. Now, the project will continue its search for genetic clues to disease progression and explore the biological mechanism of the genetic signals uncovered in the first stages of the project. In the FinnGen project there's also genome data produced from blood donors in the Blood Service Biobank.

Will Jokerit face off against series leader TUTO Hockey? The fifth season of the Lifesavers' League, organised by Mestis Hockey and the Finnish Blood Service, will begin on 21.9.2023. This year, a new challenger will enter the blood donation competition as Jokerit will be joining for the first time.

This year, the Blood Service Research Fund has decided to award EUR 500,000 in grants to a total of 11 research projects.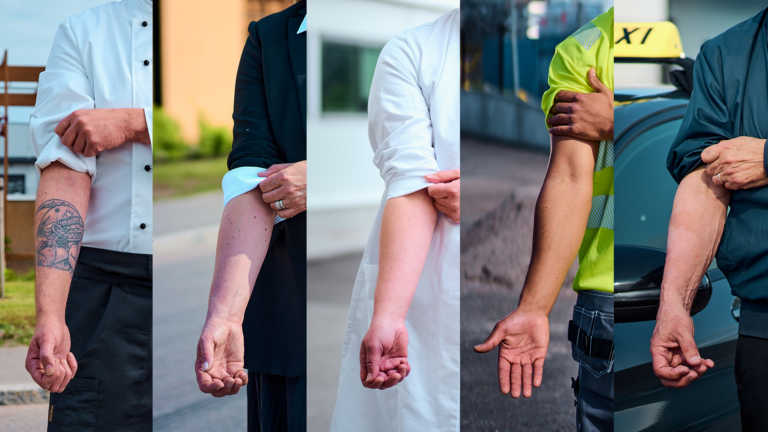 The Blood Service's new workplace certification is a new way in which workplaces can contribute to societal goals. The certificate is awarded to businesses that allow their employees to donate blood during working hours.