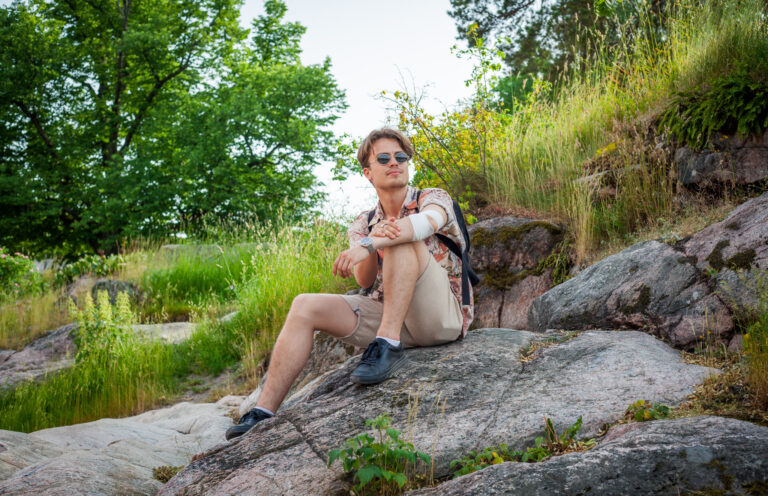 Lend an arm.
By donating blood, you help up to three patients. Donors are needed every weekday.
Stem Cell Registry
A stem cell transplant is the last hope for a cure for blood cancer patients. More members are needed.
More about Stem Cell Registry
Biobank
The biobank of blood donors helps to develop treatments for various diseases. You can join the biobank when donating blood.
Read about biobank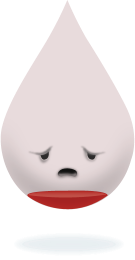 A+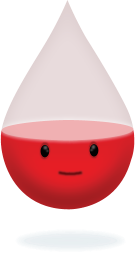 A-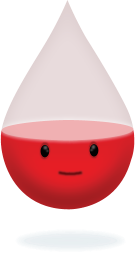 O+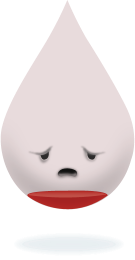 O-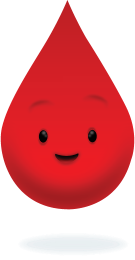 B+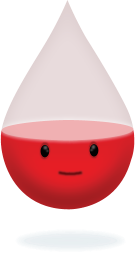 B-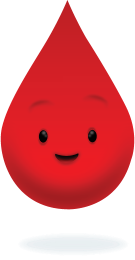 AB+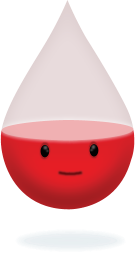 AB-
News and articles

The Blood Service is proposing to relax the deferral rule for men who have sex with men (MSM) so that a history of male-to-male sexual activity would no longer automatically disqualify a prospective blood donor. An official regulation to change the policy is being drafted at the moment.

The Finnish Red Cross Blood Service (FRCBS) is set to open a donor centre in the Jumbo/Flamingo shopping and entertainment centre in Vantaa in early 2024. The new site will replace the Kivihaka donor centre in Helsinki. The Vantaa centre will cater for both conventional blood donation and thrombapheresis, which is a special technique for collecting platelets.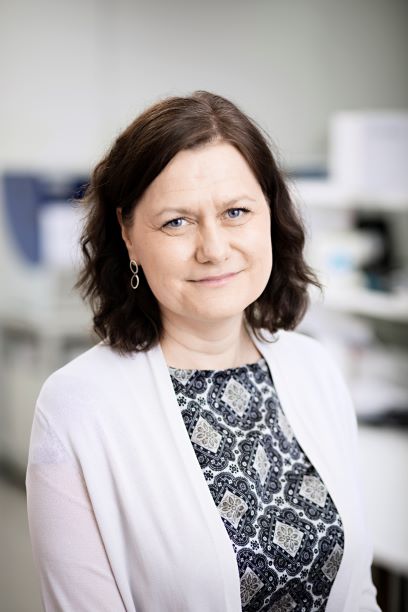 Minna Mäki (PhD) has been named director of research, product development and new services at the Blood Service. She takes up her new position on 22 May 2023.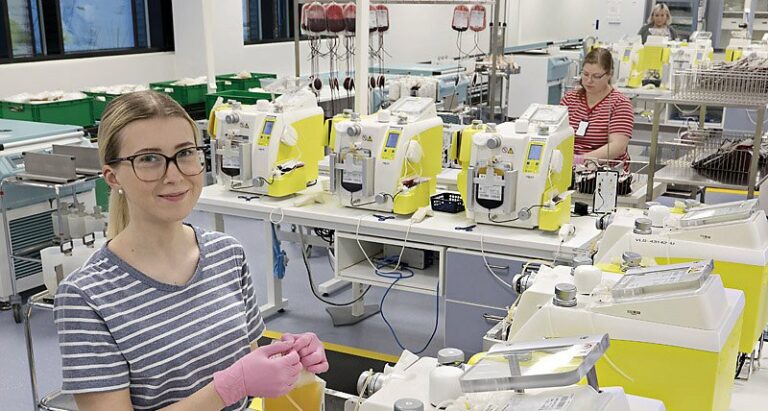 The Blood Service Annual Report for 2022 has been published. You will find all the key figures and statistics concerning Finnish Red Cross Blood Service and an overview of the most important changes and events that took place last year.