Health questionnaire for blood donors
An electronic health questionnaire is completed before each donation. The questionnaire and an interview with a nurse ensure that donation is safe for you and for patients who will receive blood.

How to fill out the health questionnaire
Please complete the electronic health questionnaire on the day of your appointment or, at the earliest, on the day before.
You can fill out the health questionnaire in Finnish, Swedish or English.
The health questionnaire first asks for your basic information: your name and personal identity code. We need your personal identity code in order for the information on the questionnaire to be linked to your donation. You do not need your bank credentials or other logins to complete the health questionnaire.
If you need help filling out the health questionnaire, or if you have questions about donation eligibility, you can call the free donor information number: tel. +358 0800 0 5801 (Mon–Fri 8:00–17:00).
Health questionnaire data security
The information you provide in the health questionnaire is secure. When you submit the information, it is transferred via an encrypted data connection to the Blood Service's system ready for your upcoming appointment. At the same time, the data is automatically cleared from the form.
If you are unable to donate on the same day or the day after you filled out the health questionnaire, the health questionnaire data will automatically be removed from the intermediate health questionnaire storage in the Blood Service's system. This means that the data will not be stored in the Blood Service's information system. You will need to fill out the form again once you are able to donate again.
If the form is not completed for any reason, the form will automatically close and the provided information will be lost after 15 minutes. In this case, the information you already provided will not be transferred to the Blood Service system ready for your appointment.
The electronic health questionnaire form is secure in terms of its technical solutions and is based on technology from the cybersecurity company Deltagon. The form and its technical environment were audited by an external information security company in spring 2020. The health questionnaire does not use cookies.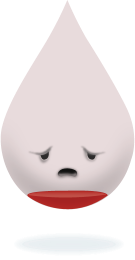 A+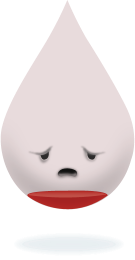 A-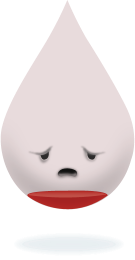 O+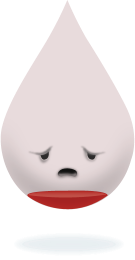 O-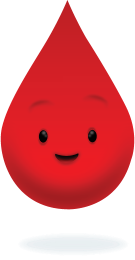 B+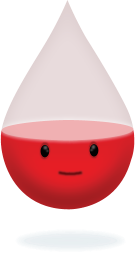 B-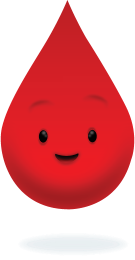 AB+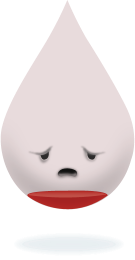 AB-