Blood donation research
Voluntary blood donors are at the core of all blood banking in Finland. FRCBS takes care of our donors in many ways, also through scientific research.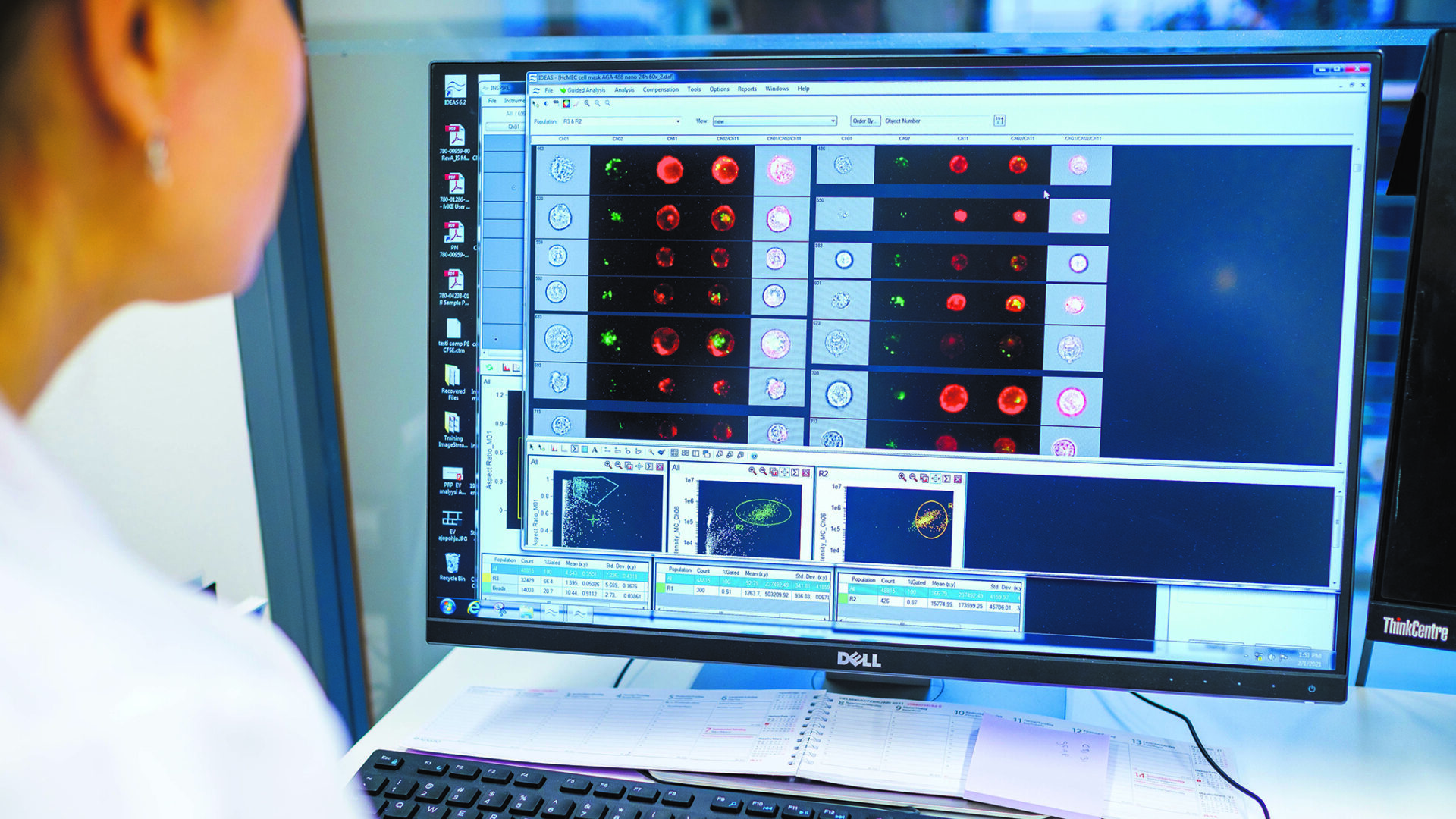 FRCBS carry out research of health effects of blood donation, develop mathematical models to support blood donation, but also study operational and logistic aspects of blood banking to save money for the society. The research is led by associate professor Mikko Arvas. You can find further details of our projects in the side bar. Blood Service R&D department publishes the programming code in the GitHub service with open-source licenses.
We are currently running research projects Blood supply health research and Blood supply economy research. These projects use genome and health data from the FinnGen project various blood banking data collected by FRCBS and data from the FinDonor cohort.
The FinDonor cohort has helped the FRCBS to understand the effects of regular blood donation to iron stores of blood donors. As shown in other Western European cohort studies, the FinDonor cohort also shows that regular blood donation does not endanger iron stores of blood donors and blood donors generally considered their health to be excellent (Lobier et al. 2019). Young females typically have low iron stores as was also detected in this study. In addition, a general description of the cohort has been published (Lobier et al. 2020).
Recently, FRCBS experts have determined the prevalence hepatitis E from biobank samples of 22 000 blood donors. Hepatitis E virus is not though to affect the security of blood donation nor the health of its carriers. The prevalence of hepatitis E virus was found to be at a level comparable to other Western European countries.
Also, research on the sociology of blood donation has been done at FRCBS. In her PhD studies Vera Raivola has investigated what blood donors think about broader research use and biobanking of their blood. Her PhD thesis is composed of 3 publications: Raivola et al. 2018, Raivola et al. 2019a and Raivola et al. 2019b.
If you want to support FRCBS's research, consider joining the Blood Service Biobank. If you want further information on use of your data or if you want prohibit the use of your data in research, please visit our data protection pages.