Donor groups
There are already thousands of donor groups in Finland that earn donation points together. Ask if your company, educational institution, or hobby has a group. You can join the group by mentioning the name of the group the next time you donate blood.

How do donor groups work?
Set up a donor group, known as a BloodGroup, using the form.
Share the name of the group with as many people as possible.
Anyone can join the group by mentioning the name of the group when they give blood.
Every donation earns one point for the group.
A blood donor can only belong to one BloodGroup at a time, but it is possible to switch BloodGroups.
No personal or other identifying information about group members is provided to the group leader or its other members.
You can donate blood at any of our locations, which can be found anywhere between Rovaniemi and Hanko.
You can visit us on your own or with your group. There is usually always room for individual walk-ins without an appointment. If there are more than one of you, we will be happy to book you in at the same time. To book an appointment, please call our donor helpline on +358 (0)800 0 5801.
You can also book appointments yourself.
For groups of four or more people, we can arrange a return taxi service free of charge, if needed.
What are the benefits of a donor group?
Saving lives not only makes you feel good, but also gives you recognition!
The Blood Service awards certificates to BloodGroups who have donated blood at least 10 times within a single calendar year.
A silver certificate for 20 donations
A gold certificate for 30 donations
A platinum certificate for 50 donations.
Blood donation is an effective way of doing good: one donor helps three patients, three donors help nine patients, and so on!
P.S. Many companies allow blood donation during working hours. Ask your employer if the same applies to your workplace.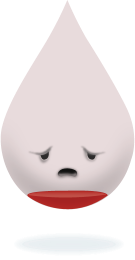 A+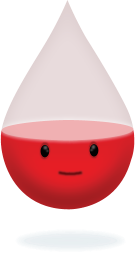 A-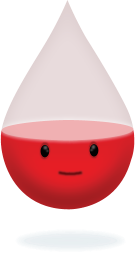 O+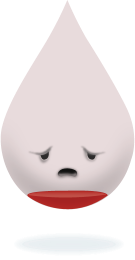 O-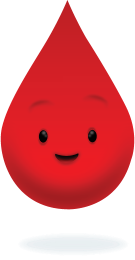 B+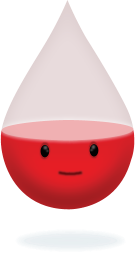 B-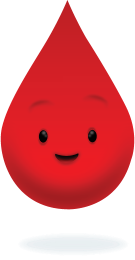 AB+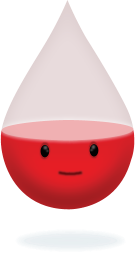 AB-