Try giving blood
Most of us can donate blood. Come and try it out!
Finland needs more blood donors. Most of us could try out giving blood, but only 3.5% of us currently donate blood. Blood donors provide vital assistance to patients, as blood products are needed by victims of accidents, cancer patients, and mothers in labour, just to name a few examples.
What's in it for you?
Find out your haemoglobin levels
Find out your blood group
Coffee and snacks
A moment of calm and a good mood because you helped others
Here's how you do it
Allow about an hour for donation
Eat and drink normally on the day of donation
Take photo ID with you (your driving licence is fine!)
If you feel nervous, tell one of our nurses
Everything is better with company, so ask a friend to come with you!
Who can donate?
You can probably donate blood if:
 You are 18 or over. In Finland, the oldest age at which you can give blood for the first time is 59.
 You weigh between 50 and 199 kilograms.
 You are in good overall health. Most diseases and medications do not prevent you from giving blood. The following, among others, are not prohibited: Antihypertensives, cholesterol medications or tablet-treated diabetes.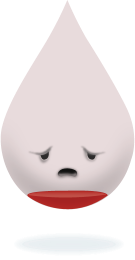 A+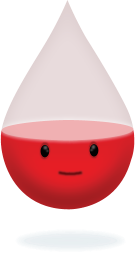 A-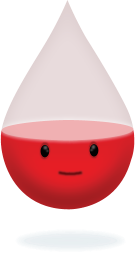 O+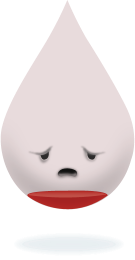 O-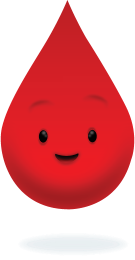 B+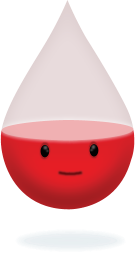 B-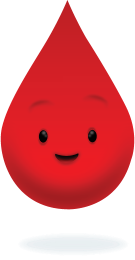 AB+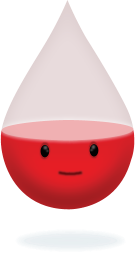 AB-