The Blood Service is bringing out certification for workplaces that allow blood donation during working hours
The Blood Service's new workplace certification is a new way in which workplaces can contribute to societal goals. The certificate is awarded to businesses that allow their employees to donate blood during working hours.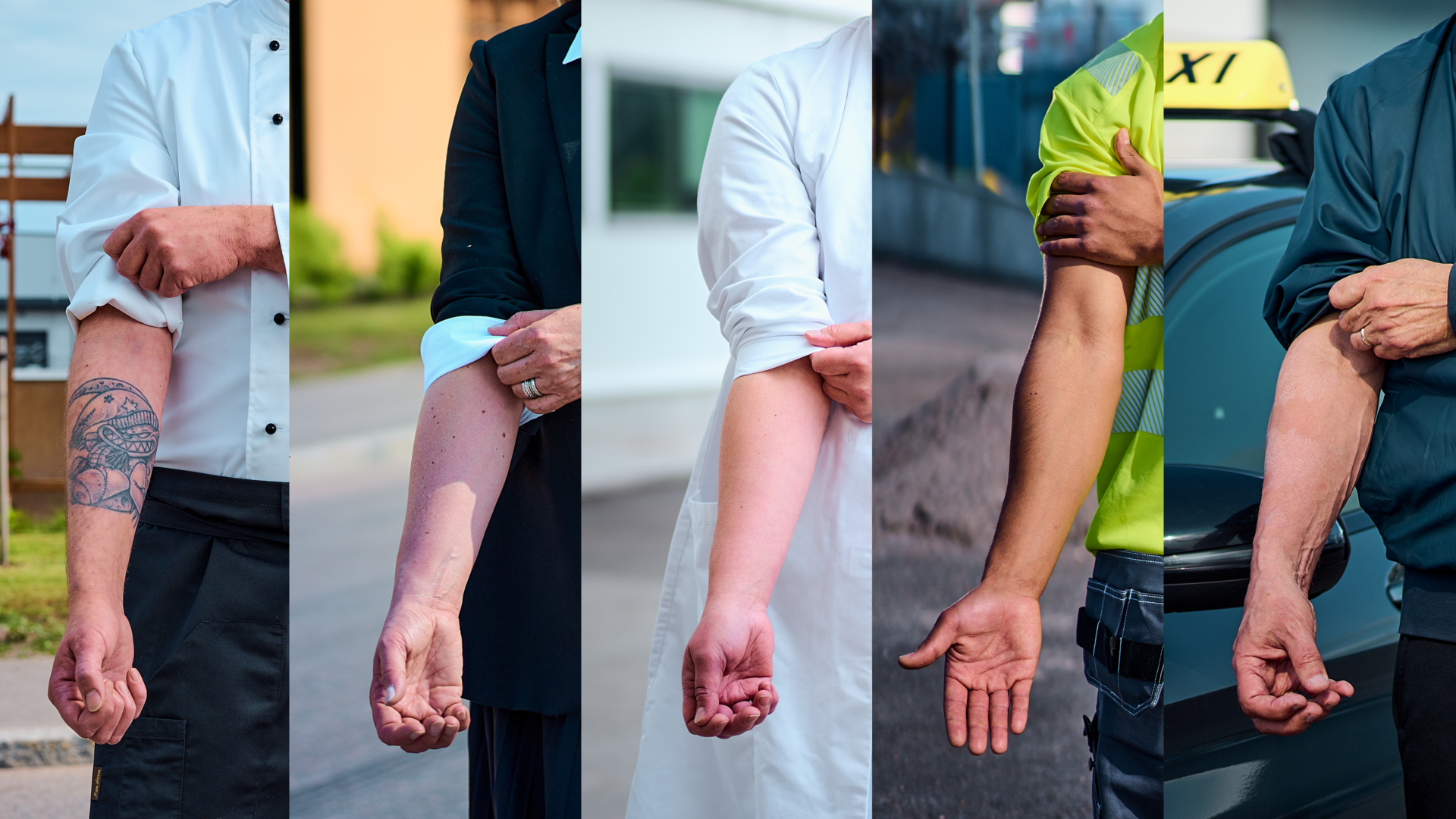 "Allowing blood donation during working hours is one way for workplaces to demonstrate social responsibility and contribute towards greater good", Willy Toiviainen, the Director of Communications and HR at the Blood Service, says.
Time offered by the employer for blood donation creates good community spirit
In many workplaces, blood donation during working hours is an established practice. Electronics component manufacturer Murata is an example of a work community with a wide range of corporate social responsibility activities. Employees of Murata have been allowed to donate blood during working hours for a few years now.
"The time offered by the employer to donate blood is valuable and increases a sense of togetherness", Mari Venho, who works as an equipment engineer at Murata, says.
By allowing blood donation during working hours, employers can help hospitalised patients in a tangible way.
"In my experience, working towards a common goal and for greater good in the workplace also increases commitment. It makes us feel like we're doing something good together here", Venho concludes.
How is the certificate implemented in the workplace?
The Blood Service's workplace certificate is easy to implement. The certificate can be downloaded from the Blood Service website, where it can be added to the company's own website. The workplace certificate page also contains a list of participating workplaces.
Workplace certification is one way to make blood donation easier. The possibility to donate blood during working hours makes it easier to find time for blood donation, which can be challenging for many blood donors due to work.
"Our goal is to use the certificate to encourage more work communities to donate blood. We look forward to welcoming new and old workplaces that support blood donation", Willy Toiviainen says.
More info: www.veripalvelu.fi/en/donate-blood-during-working-hours/