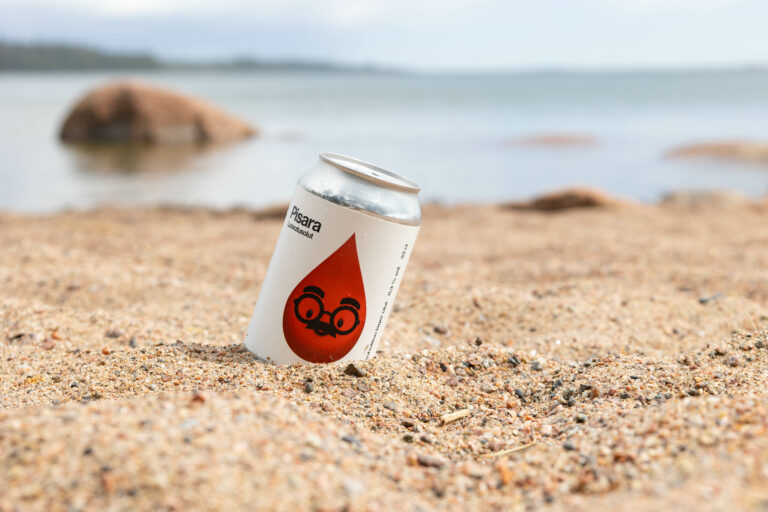 Enjoy a donation beer - it will do you good!
During the summer, blood donors will be offered Pisara donation beer at all donation locations.
What is donation beer?
The donation beer is a non-alcoholic Kukko lager made by Laitilan Wirvoitusjuomatehdas, designed as the Pisara character, whom blood donors will recognise. The cans of donation beer are available in four different designs.
Non-alcoholic beer serves as a good recovery drink after blood donation. Donors should ensure that they are well-hydrated before and after donating blood.
Limited edition
The donation beer will only be available to blood donors during the summer of 2023. You won't find it in stores!